Welcome to GooseBumps Collective
Web Development & Music
Portfolio
Featured Web Projects
About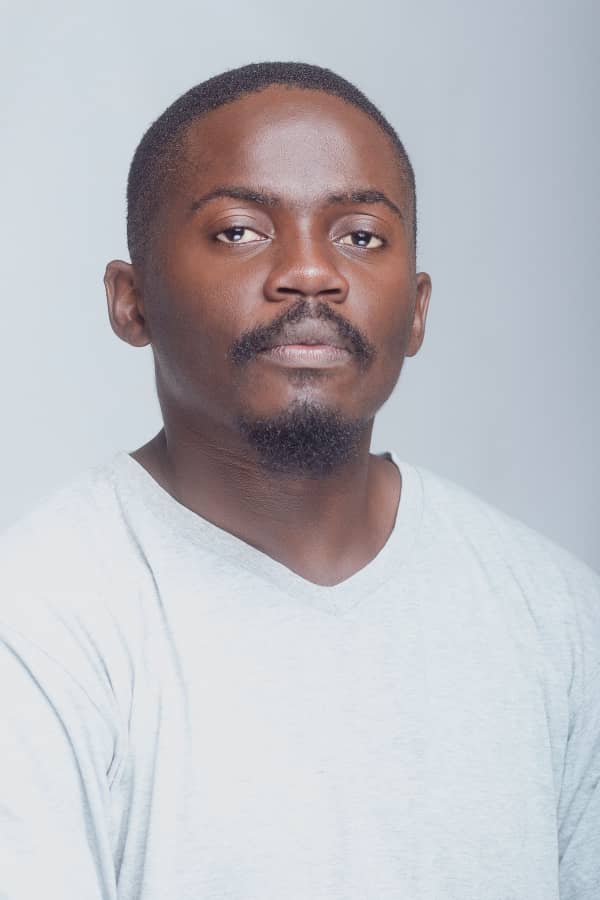 This site was born out of necessity, mainly as a site for me to practice what I learn on the Web Development journey, and to serve as a central house for music related content & other projects. - A digital playground, so to say.
Curated tunes
Featured Playlists
Curated tunes
Featured Mixes
Let's
Talk
Got a project or collaboration you want to get started on?
Send an e-mail and I'll get back to you as soon as possible.
If you prefer to use a contact form, here it is.